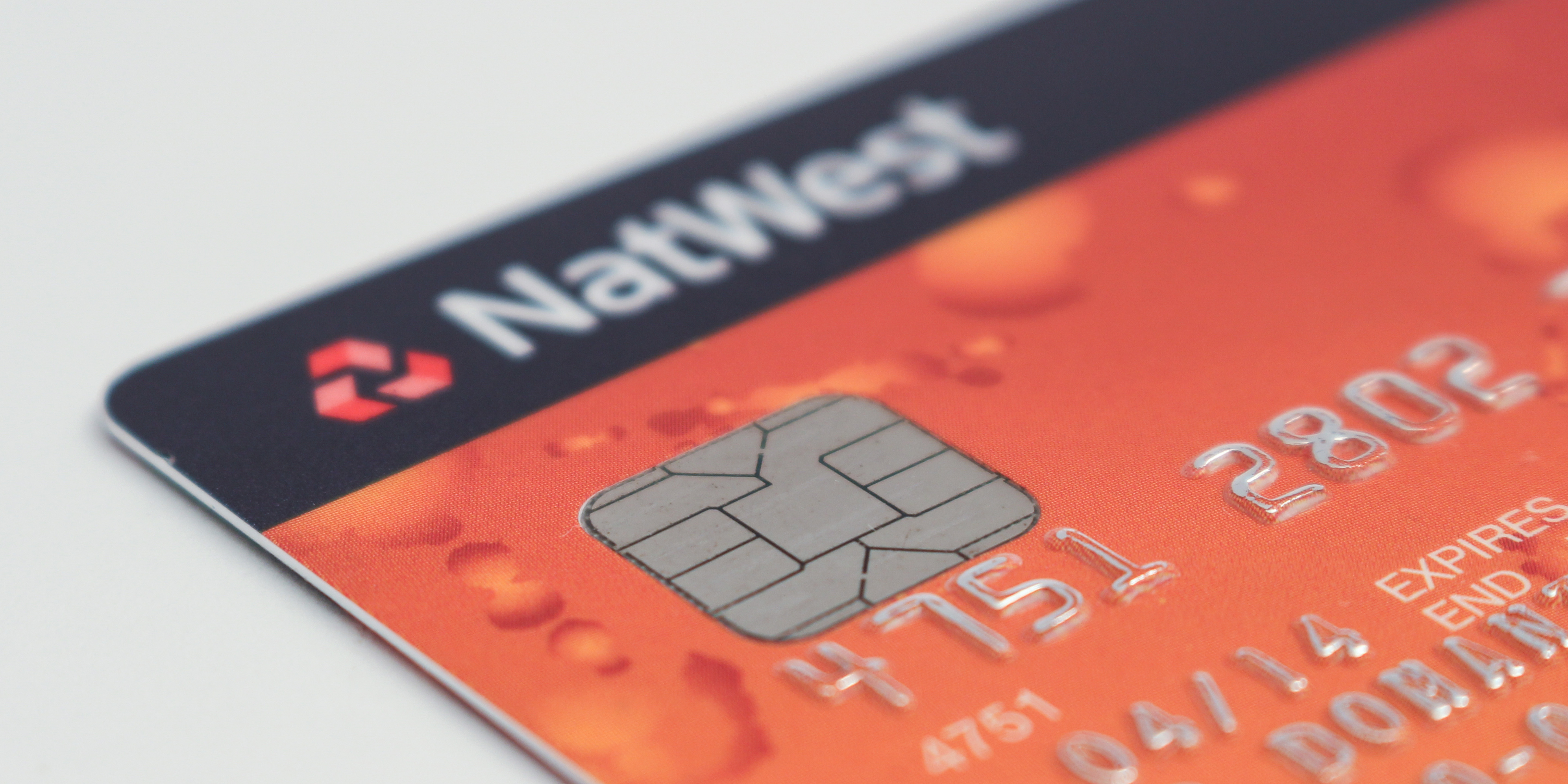 Bureau of Immigration to review procedure on the travellers with namesake
On a press release conducted in March 8, 2016, Bureau of Immigration (BI) Commissioner Ronaldo Geron vowed to review the arrival or departure formalities regarding travellers with namesake included in the Bureau's derogatory list.
This action will be undertaken as a result of several media reports regarding difficulties encountered by passengers at our airports. The current procedure requires passengers with namesake in the derogatory list to undergo secondary inspection. To avoid the mandatory inspection, a Certification of "not the same person" issued by the BI is required to be presented before the Immigration Officer prior to departure or upon arrival. "In addition, one may also avail of our certification of no derogatory record. Both may be secured at the Main Office".
However, Geron impressed that he cannot overemphasize the importance of the BI's screening of travellers because that is necessary to carry out its mandate, including implementation of court orders or warrants of arrest at international ports. A review committee composed of composite members from the Port Operation Division, and other divisions shall be created to improve existing airport procedures to address the issue. Further, continuous purging of the derogatory list will be implemented to assure accuracy of the list.