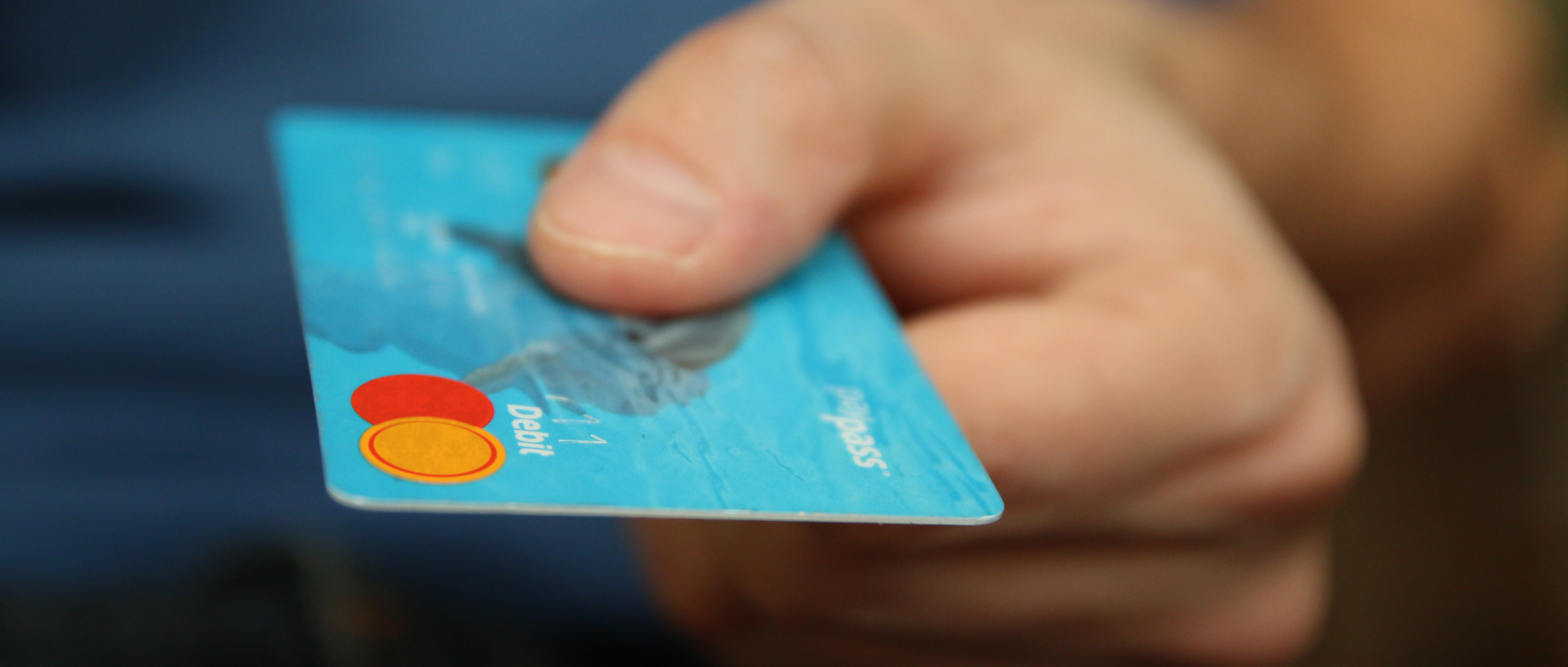 Entry of Foreign Banks into the Philippine market, now made stricter via Republic Act No. 10611
President Benigno S. Aquino III has issued Executive Order (E.O) no. 198, series of 2016 approving the merger of the Development Bank of the Philippines (DBP) and Land Bank of the Philippines (LBP).
Under the Order, the state will merge DBP and LBP, with the latter as the surviving entity, based on the following:
a) The functions of DBP and LBP duplicate and/or unnecessarily overlap with one another;
b) The merger of DBP and LBP will further enhance the financing of priority projects and sectors such as infrastructure, public services, agriculture/agrarian reform and SMEs;
c.) The merger of DBP and LBP will provide better access and extend quality financial services and products to more unbanked and underserved areas; and
d.) The merger of DBP and LBP will build a stronger and more competitive universal development bank able to fulfill its mandate of providing banking services to propel countryside development and to contribute to sustainable and inclusive growth.