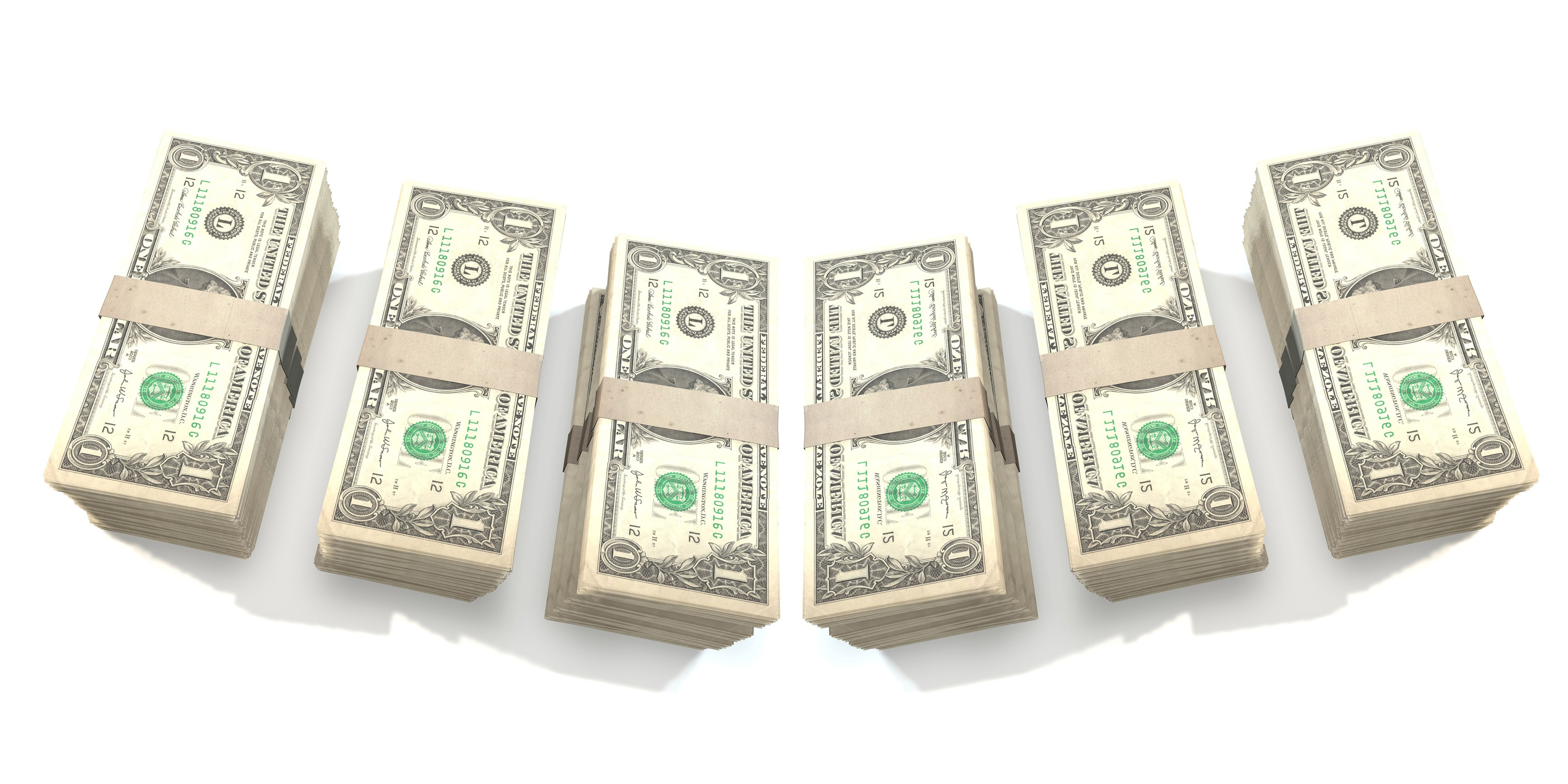 Memorandum Circular: CN. No. 2016-0010: Proposed Rules on Dollar Denominated Securities (DDS).
The DDS draft guidelines will enable companies to tap foreign currency liquidity in the system.
The draft rules consist of general provisions, as well as those for listing and disclosure, trading, clearing and settlement. The PSE has existing rules for dollar-denominated trading (DDT) that were approved in July 2003.
However, the 2003 DDT rules provide only for a platform for existing listed securities, specifically those that are simultaneously listed offshore, to be quoted and traded in dollars.
Under the draft DDS rules, the US dollar-denominated instruments to be issued will be treated as an asset class separate from the issuer's existing shares listed on the PSE. The introduction of DDS can provide issuers with dollar-denominated requirements an opportunity to raise capital at the exchange without incurring foreign exchange risks.
At the same time, the product can also minimize the currency risk exposure of foreign investors who trade PSE-listed securities.
However, only listed companies in the exchange can issue dollar denominated securities, with DDS listings through initial public offering still subject to other rules and regulations of the PSE and state regulators.