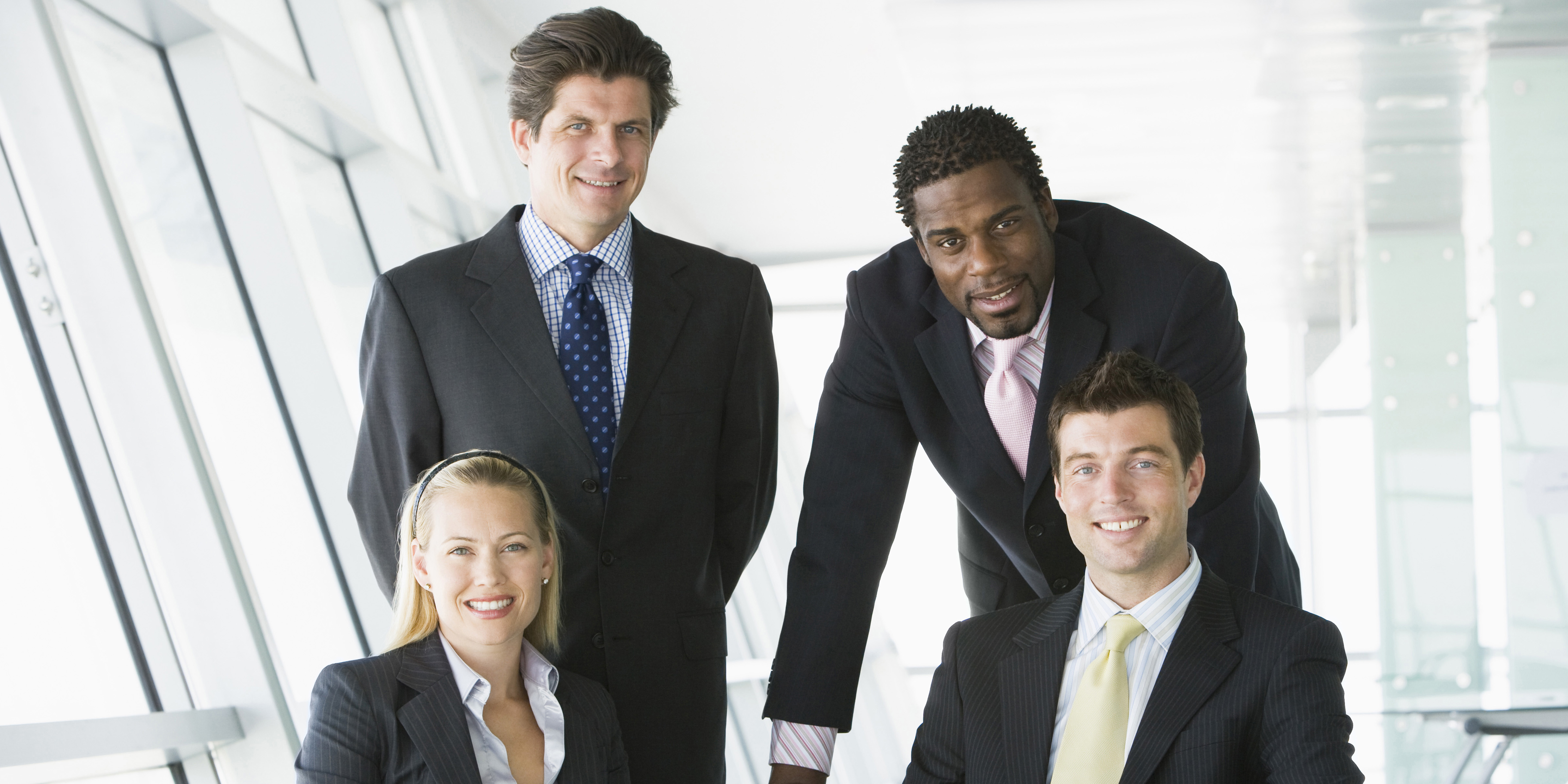 R.A No. 9178 otherwise known as Barangay Micro Business Enterprises (BMBEs) Act of 2002
OAlthough the law was enacted in 2002, we deem it best to devote a section on our website to discuss the basic features of the BMBE Law to serve as further guide to interested parties.
R.A No. 9178 otherwise known as Barangay Micro Business Enterprises (BMBEs) Act of 2002 was enacted based on the policy of the state to hasten the country's economic development by encouraging the formation and growth of barangay micro business enterprises which effectively serve as seedbeds of Filipino entrepreneurial talents, and integrating those in the informal sector with the mainstream economy, through the rationalization of bureaucratic restrictions, the active intervention of the government specially in the local level, and the granting of incentives and benefits to generate much needed employment and alleviate poverty.
Under this law, any person, natural or juridical, cooperative or association, or business entity or enterprise engaged in production, processing, manufacturing of products or commodities, including agro-processing, trading and services may apply for Certificate of Authority as a BMBE provided that they should have at least a total asset value, including those arising from loans but exclusive of the land on which the particular business entity's office, plant and equipment are situated, of not more than Three Million Pesos (P3,000,000.00).
Moreover, in order to secure a BMBE Certification, the following must be submitted:
1 Duly filled up and signed Application form in triplicate;
2 Three passport size pictures;
3 DTI registration for sole proprietorship; SEC registration for corporations, partnerships or association; CDA registration for cooperatives; and
4 Mayor's permit
These documents must be filed with the Office of the Treasurer of each city or municipality, after which shall, the said office will register the BMBE's and issue a Certificate of Authority to enable the BMBE to avail of the benefits under the law.
Grantee of BMBE Certification will enjoy the following benefits provided by the law:
a. Income tax for income arising from the operations of the enterprise;
b. Coverage of the minimum wage law;
c. Access to financial assistance by designated financial institutions (Land Bank of the Philippines (LBP), Development Bank of the Philippines (DBP), the Small Business Guarantee and Finance Corporation (SBGFC), and the People's Credit and Finance Corporation (PCFC);
d. Access to training and technology transfer assistance by the government.